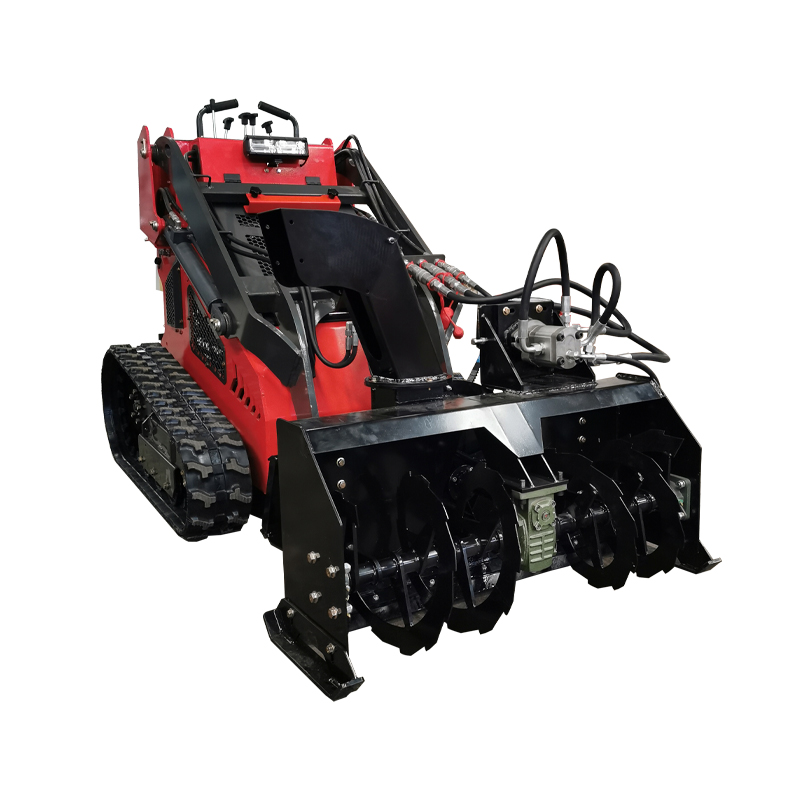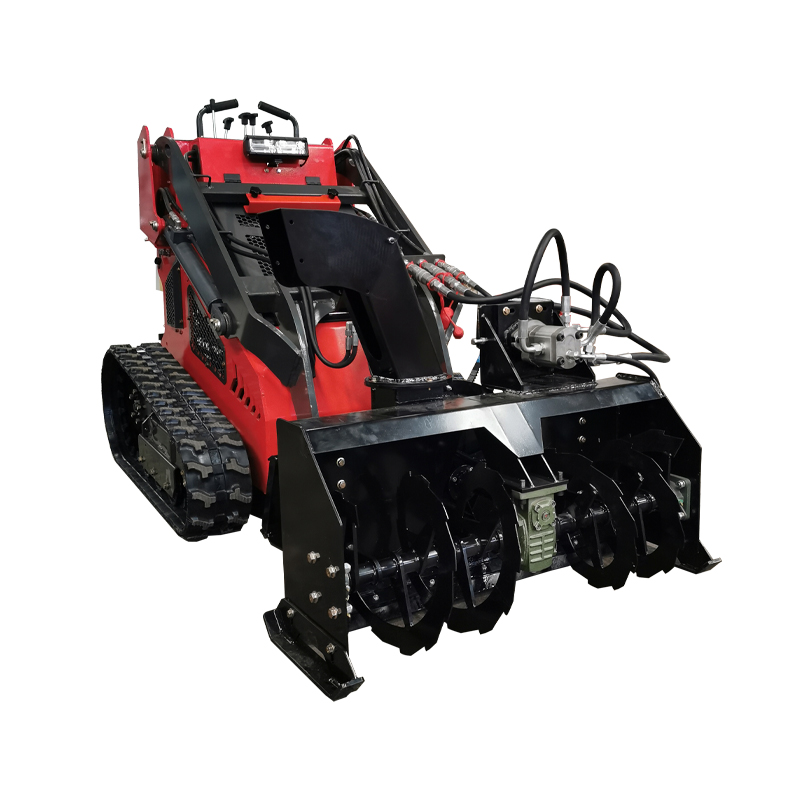 Mini Skid Steer Snow Blower
---
Snowblower for clearing paths down to the groud.
Mini Skid Steer Snow Blower
Whether you push, pull or blow snow, Mingko Equipment has the snow removal attachment that will get the job done right. Our Mini Skid Steer Snow Blower throws snow as far as 8-12 meters , features a poly-lined chute and deflector for faster adjustments, and never requires a case drain. Unit come complete with rotating and deflecting chute, universal electrical attachment control kit. 1 year warranty.
FEATURES INCLUDE:
Size :766*1060*1005mm
Weight :136kg
Working efficiency :40-50 ton/hour
Max thickness of the snow :330mm
Clearing width :990mm
Max Blowing distance :8-12 meters
Working Angle :0-360
Mini Skid Steer Snow Blower Images